What is VOIP? You want to know more about VOIP, web hosting and server rental on powerful Datacenters with the best DDOS protection solution.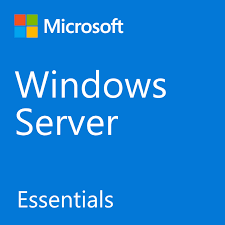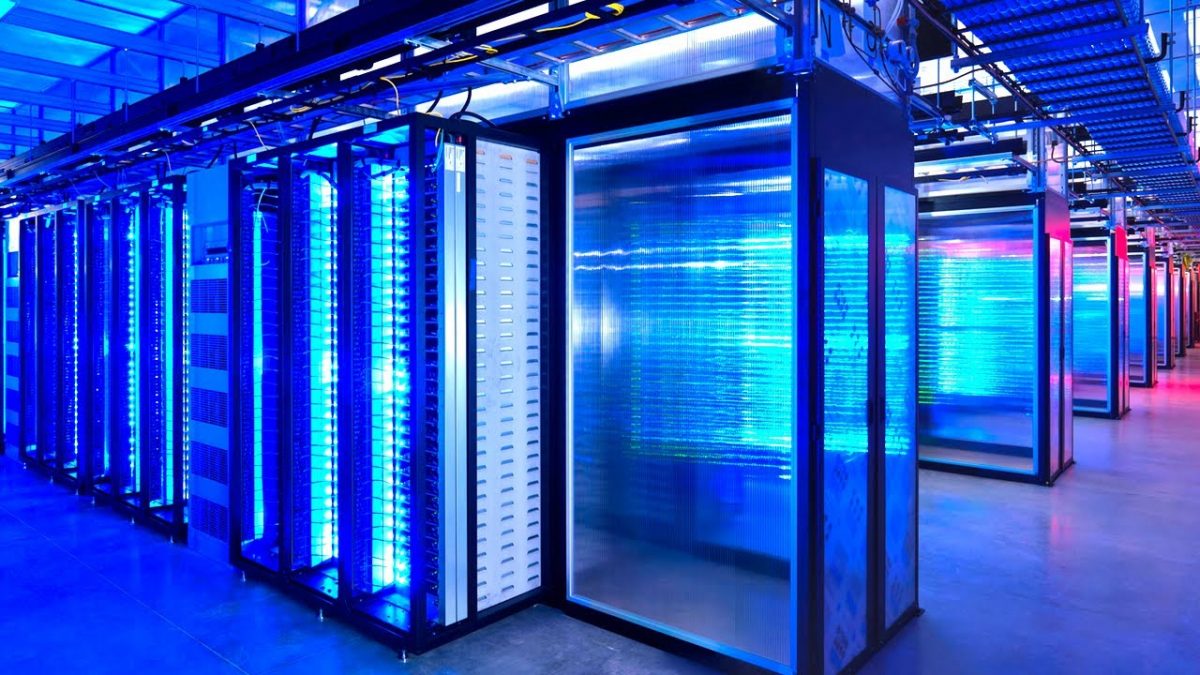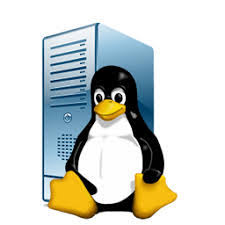 You wish to formulate us a request for a quote or have an informative advice on Ip, Voip, web hosting solutions. You can click on the button!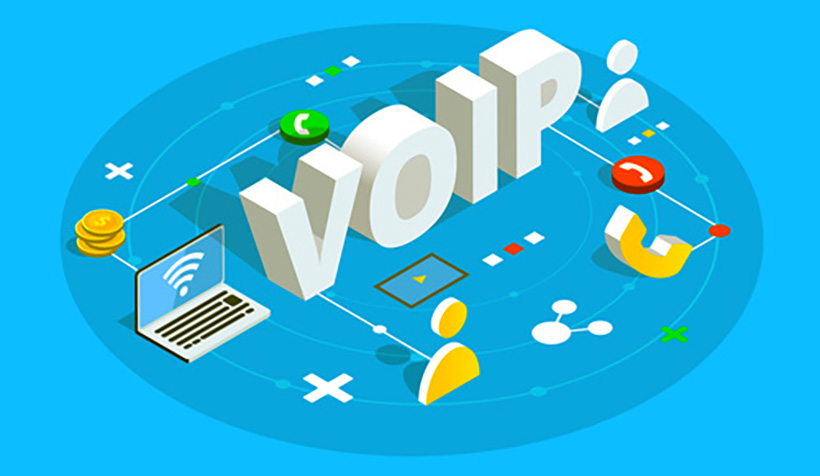 What is VoIP?
Voice over IP, a shortcut to Voice over Internet Protocol, is also known as VoIP. Voice over IP refers to the broadcasting of the flow of voice over Internet networks, instead of traditional PSTN telephone networks.
See the VOIP page
230
PROJECTS
75340
WORKED HOURS
2000
COFFEE / REDBULL